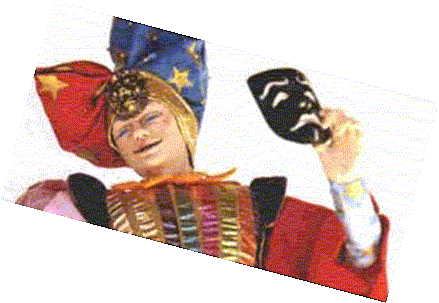 Akiko's cloth dolls are extraordinarily realistic and vivid, yet gracefully elegant. She brought this revolutionary doll-making technique to America from her native country Japan. Her dolls combine an exquisite mixture of oriental and Western cultures.
Akiko artistically creates completely balanced three-dimensional cloth dolls. Instead of mixing paints, she mixes fabrics to create colors and tones. She believes that the softness and warmth of cloth touch the heart much more than cold marble and stone.
Recently, her dolls have been featured in "Contemporary Doll Magazine" and "Cloth Doll Magazine', etc. She is presently teaching doll making throughout the country.
Her teaching schedule for the year 2000:
| | | | |
| --- | --- | --- | --- |
| February 6-13 | Jekyll Island Doll Seminar | | Filled up |
| April 7-9 | | Minneapolis, MN. | contact Marline Gaige at 612-533-6557 |
| May 21-23 | The Visual Arts Academy of Concord | Concord, NH | contact Janet Bosworth at 603-226-4501 |
| Oct. 6-8 | Wee Folk of Cloth | Baltimore, Maryland | contact Sandra Sapienza at 410-923-3415 |
Akiko's Comments to the viewers:
Many people have asked if my doll patterns are available. My doll patterns are not complete by themselves. I only supply them as I teach because you need to add quite few things (like the head and feet) to complete the body. Unfortunately, I'm a lazy writer and have never finished my teaching text. So, no written instructions are available. Please come to one of my classes. My patterns are sort of one-for-all patterns.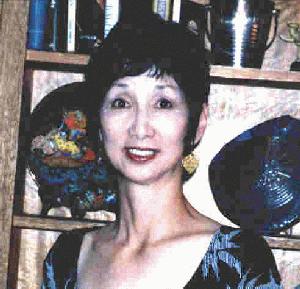 Contact Akiko at AkikosOriginals@Hotmail.com